Rates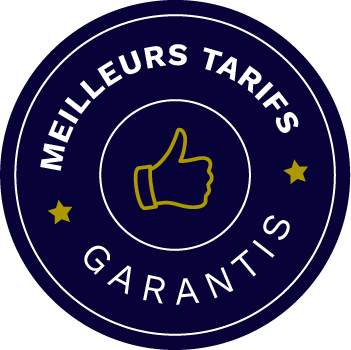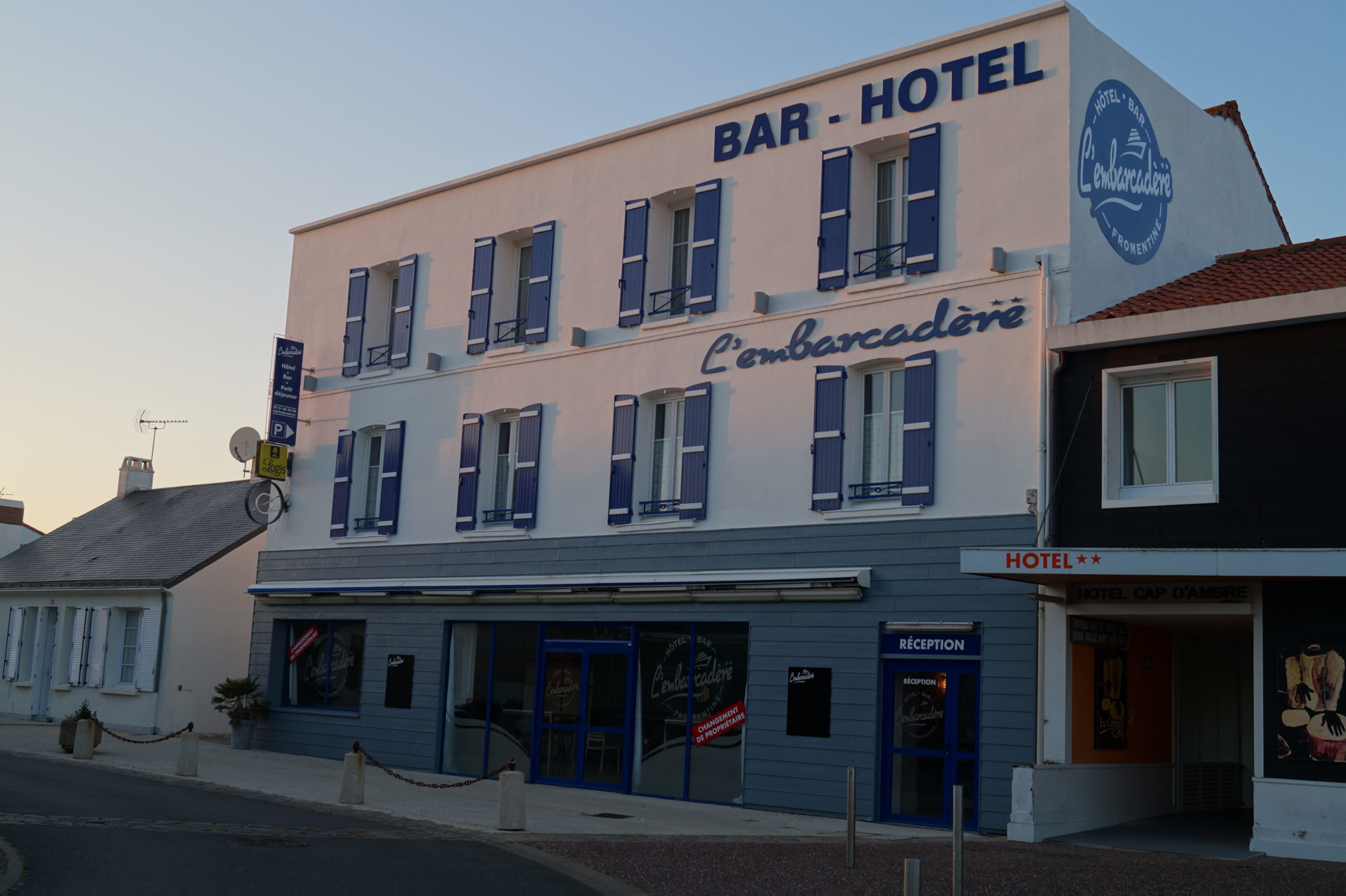 Our
PRICES 2023
Prices are inclusive of VAT and are subject to revision each year.
Breakfast is proposed in addition at the price at € 9.50 per person. Kids' breakfast (3 to 11 years old) : 7,50€.
Additional beds are available at the additional price of € 10 per unit per day (Baby cot: € 5.00 per day)
Pets are accepted with an additional price of € 8 per day per animal.
LOW SEASON
JANUARY / FEBRUARY / MARCH OCTOBER / NOVEMBER / DECEMBER
(except long weekends, Bank holidays and school vacations)
Double room

Courtyard view

70,00€

Sea view

75,00€

Double room – Reduced mobility

80,00€

Triple room

80,00€

Quadruple room

90,00€

Quadruple room with balcony (courtyard view)

105,00€

Room 5 persons

105,00€

Overnight business package*

(double room with breakfast)

78,00€

Love Room

170€
AVERAGE SEASON
APRIL / MAY / JUNE / SEPTEMBER
(except long weekends, Bank holidays and school vacations)
Double room

Courtyard view

80,00€

Sea view

85,00€

Double room – Reduced mobility

90,00€

Triple room

90,00€

Quadruple room

100,00€

Quadruple room with balcony (courtyard view)

115,00€

Room 5 persons

115,00€

Overnight business package*

(double room with breakfast)

88,00€

Love Room

190€
HIGH SEASON
JULY / AUGUST
(and long weekends, Bank holidays and school vacations)
Double room

Courtyard view

90,00€

Sea view

95,00€

Double room – Reduced mobility

100,00€

Triple room

100,00€

Quadruple room

110,00€

Quadruple room with balcony (courtyard view)

125,00€

Room 5 persons

125,00€

Overnight business package*

(double room with breakfast)

Indisponible

Love Room

210€ (including Valentine's Day)
*Only during the week
Tourist tax: 0.99 € per day and per person